Benefits of The BMW Corporate Advantage Programme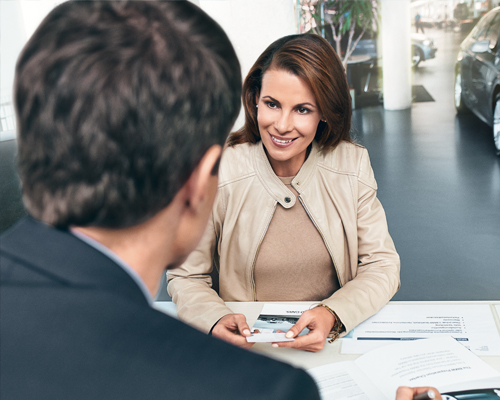 SPECIAL PRICING
The BMW Corporate Advantage Programme offered by our dealers gives you access to exclusive special pricing for your BMW depending on the model chosen, which reduces the cost of acquisition.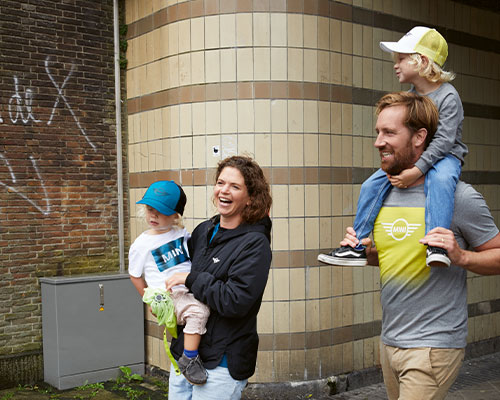 BENEFITS EXTENDED FOR IMMEDIATE FAMILY MEMBERS
The perks of the programme are not just for you, but your family too. Each benefit that you can avail is extended to your immediate family members.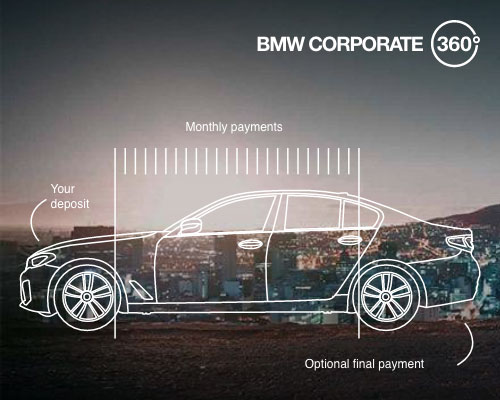 DISCOVER THE JOY OF LOAN, LEASE AND SUBSCRIPTIONS WITH BMW 360° FINANCE PLAN
Low monthly payments (up to 40% lower than Standard Plan)
Guaranteed future value
Flexible end of term options to upgrade, retain or return the car
Tenure options of 2, 3, 4 and 5 years
Depreciation benefit*
Tax benefit for employees*
Attractive Rate of Interest
Finance of value added services (Service and Repair Packages / Accessories)
GST benefit interest component (benefit over leasing)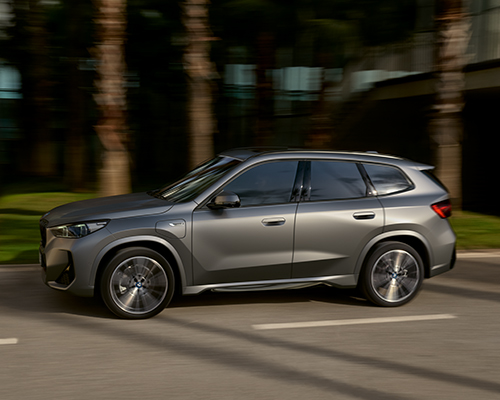 ATTRACTIVE LEASING
Drive a BMW of your choice with an array of pre-decided lease rentals*.
Flexibility to choose a new BMW that best suits your driving and lifestyle needs
Flexible contract tenure available up to 48 Months
Zero down payment option
Tax benefits as applicable*
Fixed monthly rentals, with a predetermined mileage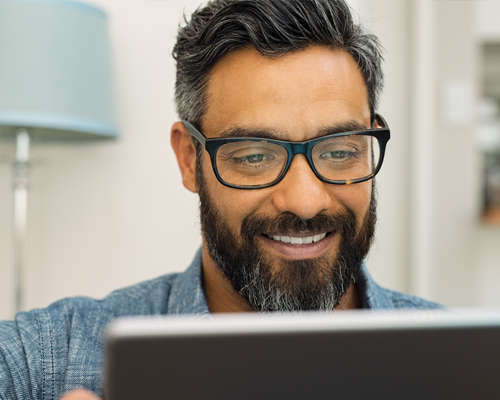 DEDICATED RELATIONSHIP MANAGER
We like to keep our relationship with you as smooth as our cars. Hence, as a part of the BMW Corporate Advantage Programme, a Dedicated Relationship Manager will be assigned to you to cater to all your sales and after sales related queries.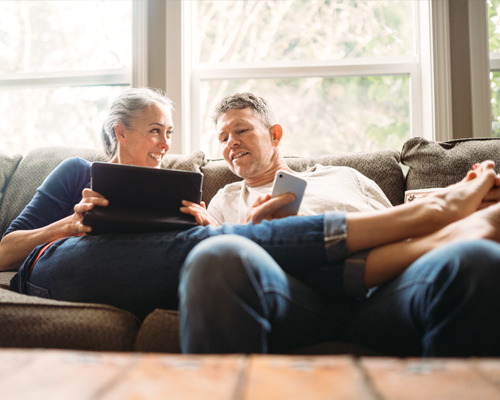 REFERRAL BENEFITS
When you join the BMW Corporate Advantage Programme, you also get access to the BMW Referral Programme. So, for every new patron added through your referral, you'll receive special referral benefits.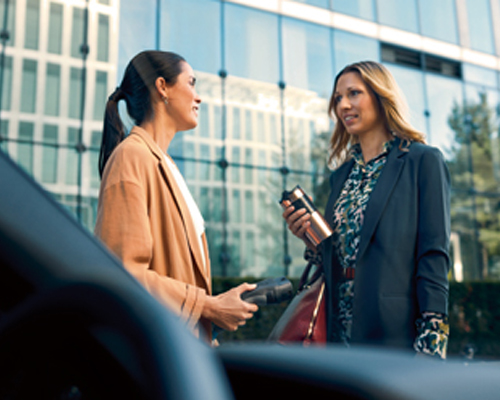 FAIR RE-SALE VALUE
Our relationship does not end at the sale of the car. You can also avail exclusive benefits under the BMW Corporate Advantage Programme to get the best re-sale price for your BMW at any time using the BMW Premium Selection platform. An integrated platform that helps you get the best price from B2B as well as B2C customers.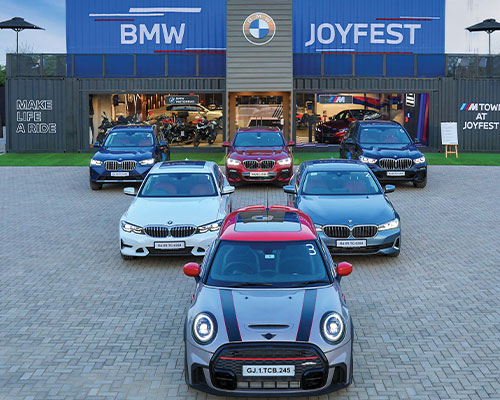 PRIORITY ACCESS TO BMW EXPERIENCE EVENTS
As a member of the BMW Corporate Advantage Programme, you get special access to various experiences like drive events, unique art fairs, rich culinary experiences, and more. Each is designed to add to the joy of owning a BMW.
Services under the BMW Corporate Advantage Programme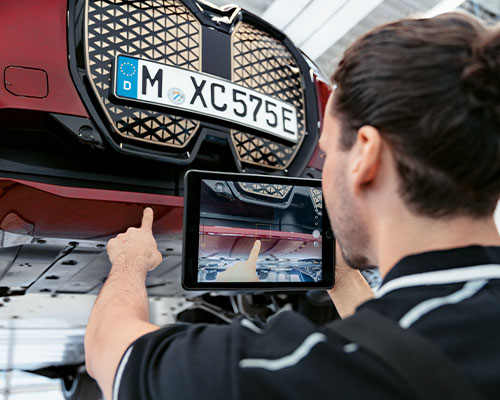 BMW SMART VIDEO
We ensure complete transparency when you send your car for service. With BMW Smart Video, now get all the details about your car's inspection, along with service and repair estimates.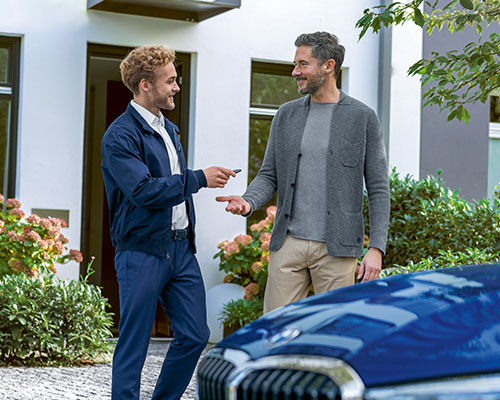 DOORSTEP PICK AND DROP
We make sure owning a BMW is hassle-free. Hence, we provide a doorstep pick and drop facility when servicing your car.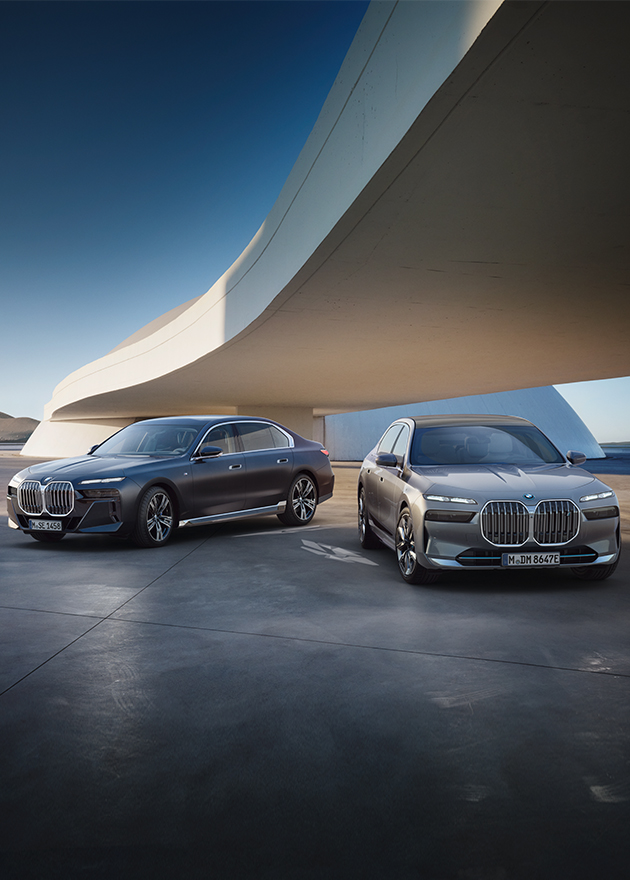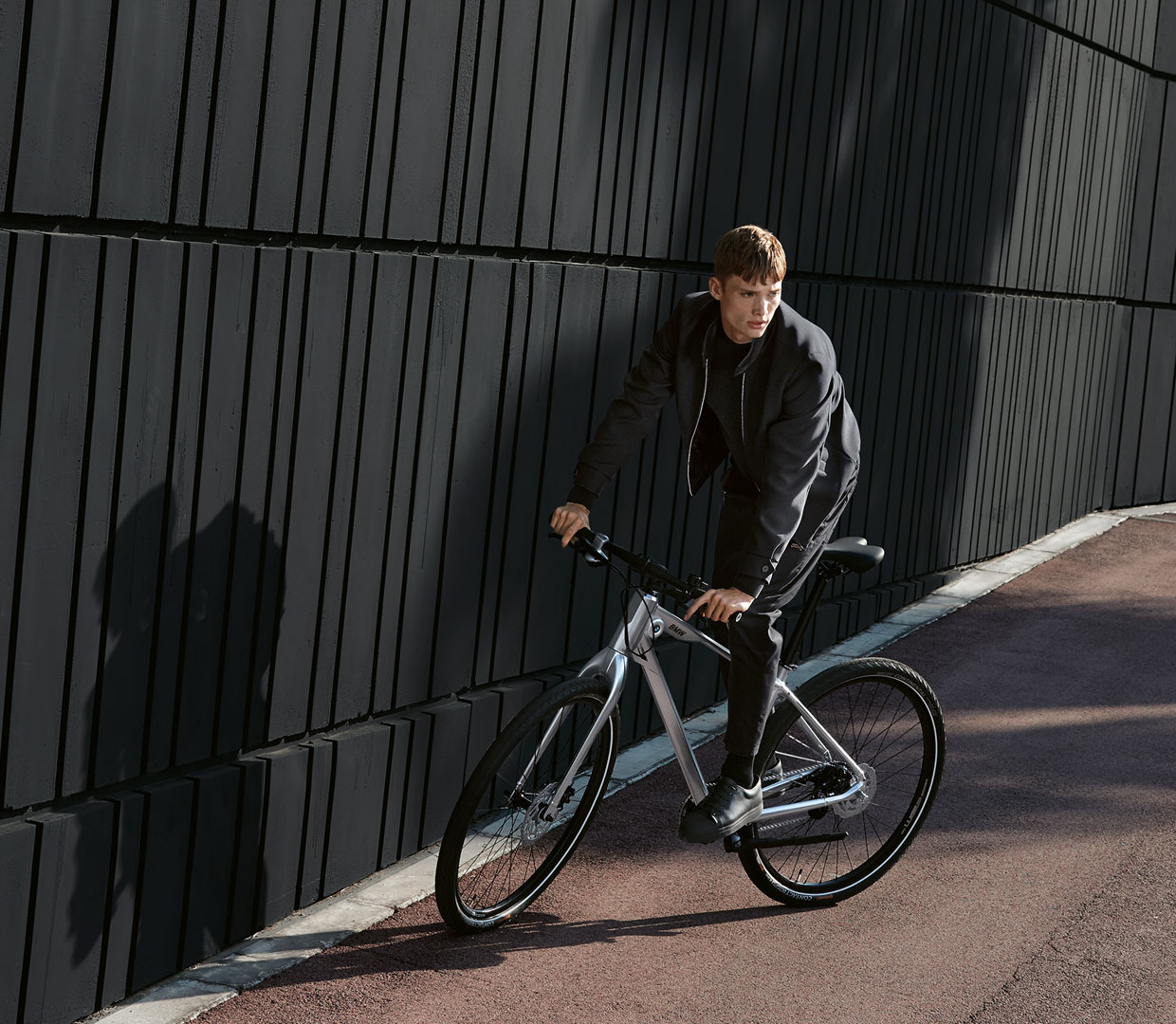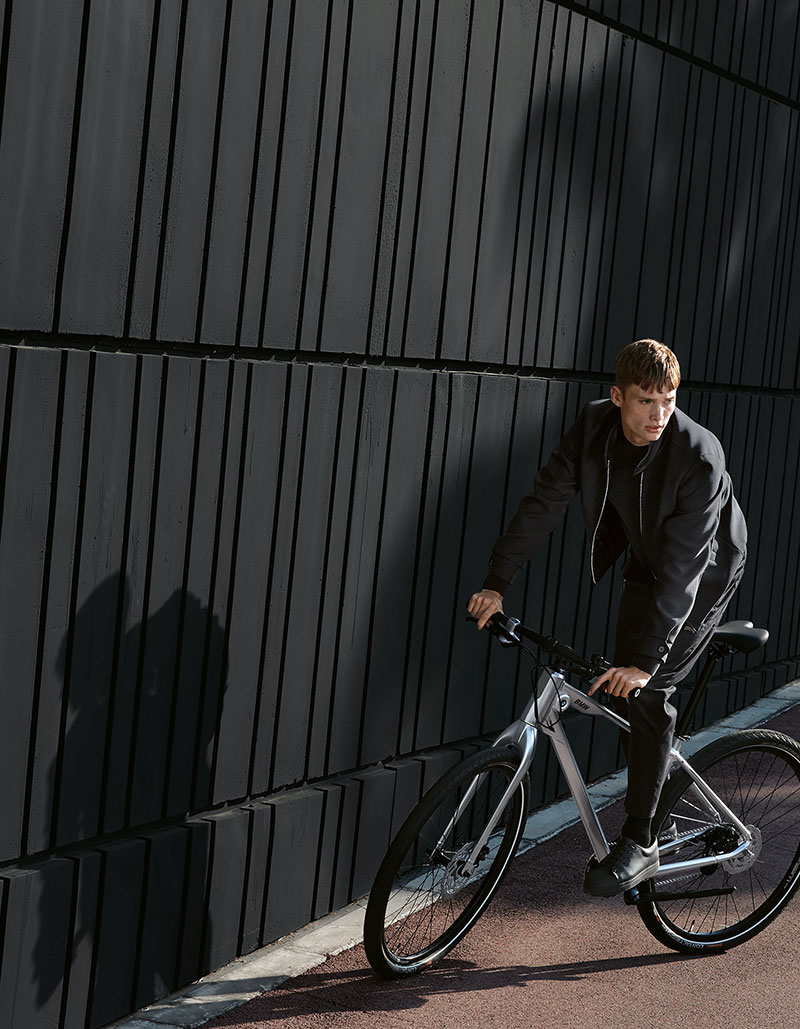 BMW LIFESTYLE
BMW Lifestyle products stand for timeless design. The collections combine exclusive quality with the unique spirit of BMW.
Dynamics, style and functionality – that's what the newly designed and constructed BMW Bikes stand for. Whether you want to ride fast and free or take a leisurely cruise through the city, BMW Bikes are the perfect choice.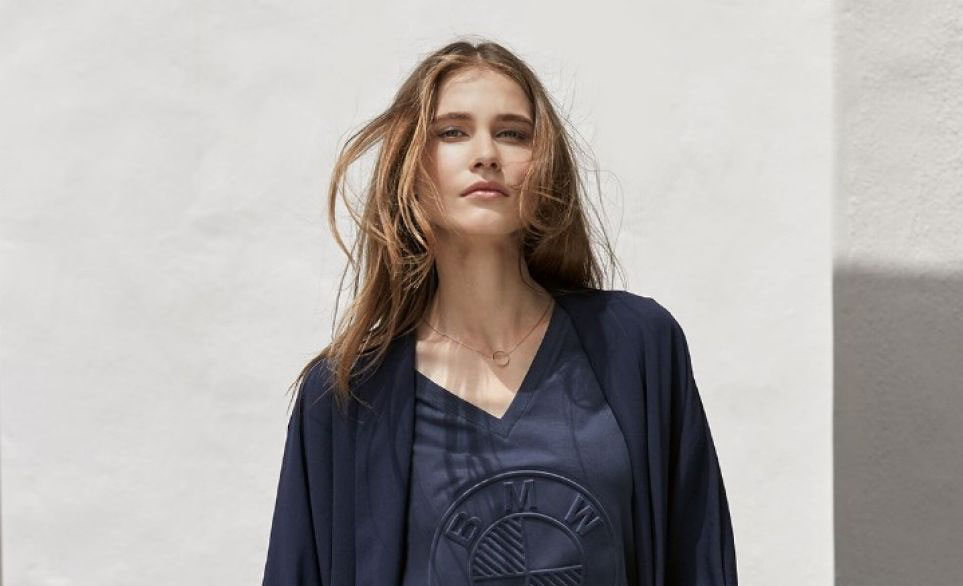 FUNCTIONALITY MEETS AESTHETICS.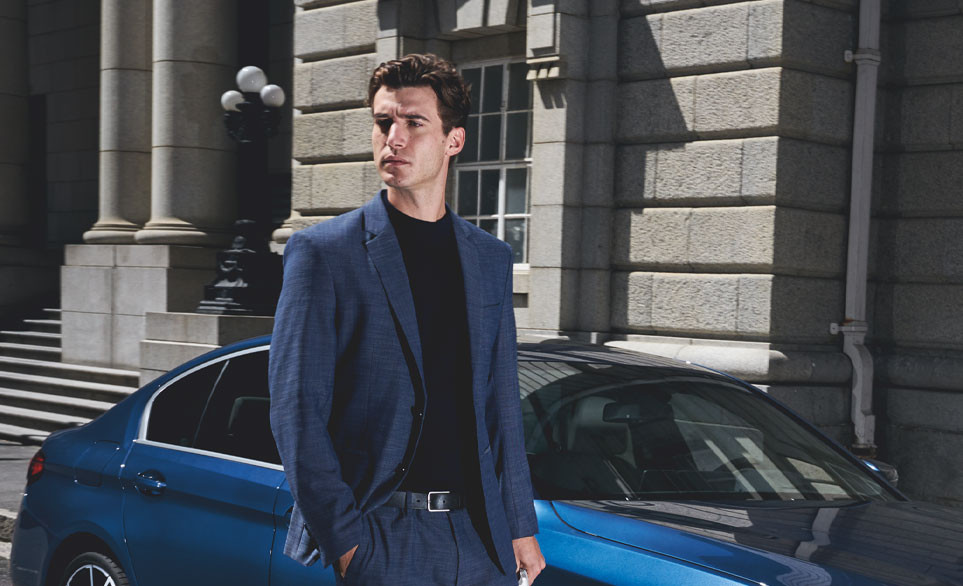 ALWAYS IN MOTION, ALWAYS IN PERFECT STYLE.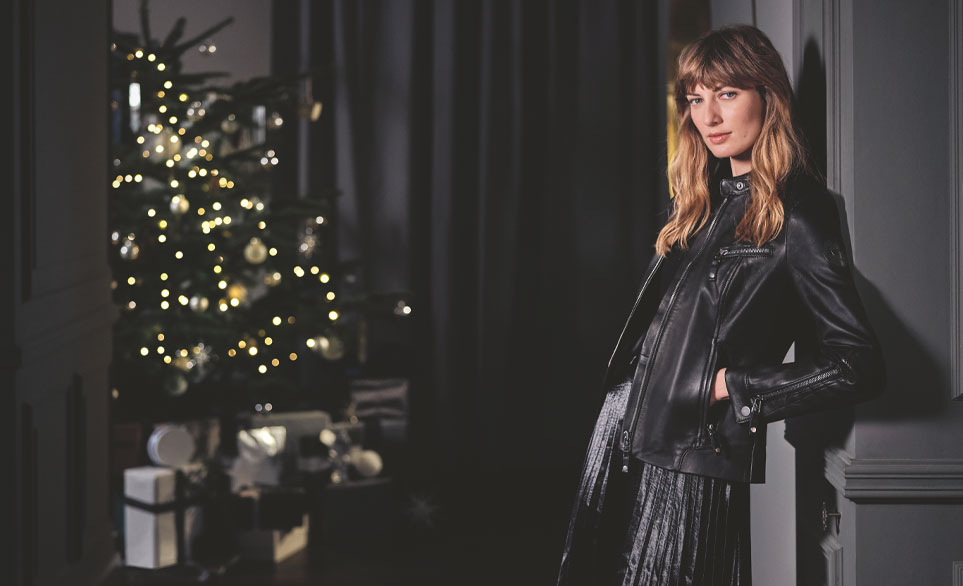 DESIGN. THE PURE BEAUTY OF FUNCTION.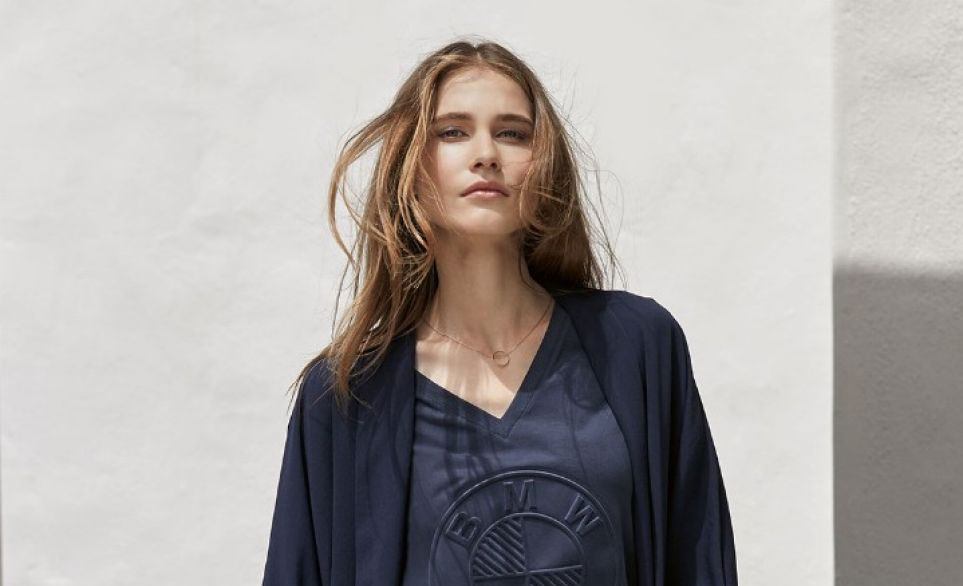 FUNCTIONALITY MEETS AESTHETICS.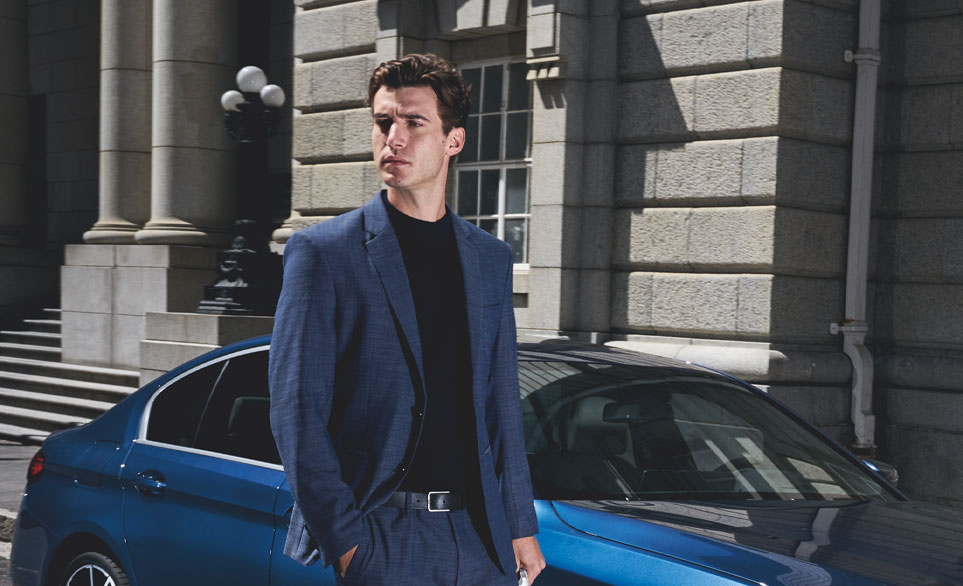 ALWAYS IN MOTION, ALWAYS IN PERFECT STYLE.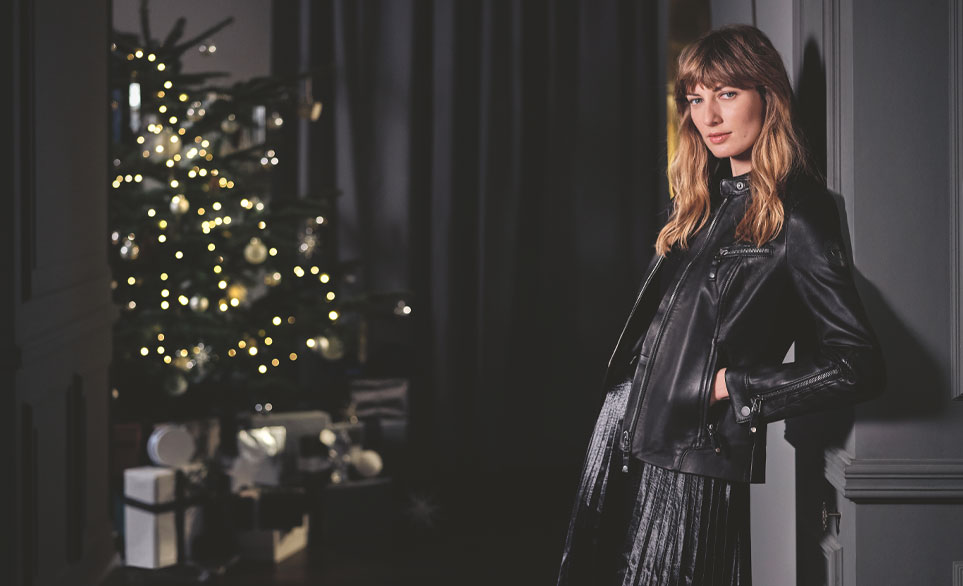 DESIGN. THE PURE BEAUTY OF FUNCTION.